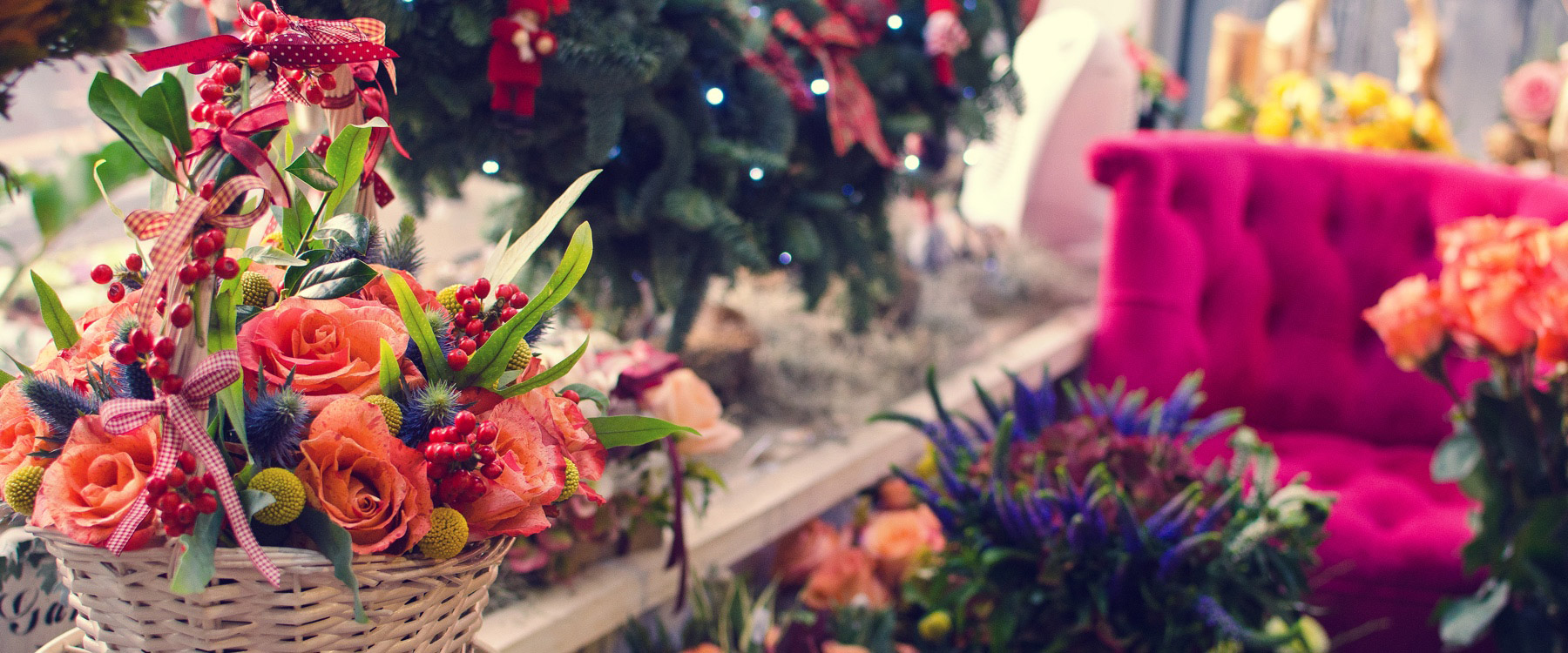 Why send or buy flowers now?

The Simple answer: Flowers make people smile.

Everyone is sure to be experiencing some sort of chaos in their lives during these challenging times. Flowers offer, even for a moment, a brief pause to "stop and smell the roses". Science has proven that flowers have a positive emotional impact on people.

Read more about the Rutgers University study here:https://aboutflowers.com/quick-links/health-benefits-research/emotional-impact-of-flowers-study/

See the actual study here: https://aboutflowers.com/wp-content/uploads/2016/10/ep03104132.pdf
Are you delivering?

Yes, we are delivering. We have transitioned to contact-less delivery. This means we will be reaching out to recipients and letting them know a package is arriving and then leaving it at an appropriate location for them. If any issues arise with your order, we will be sure to contact you immediately.

Our delivery to hospitals, nursing homes, rehabs, and similar address types varies based on the guidelines of each facility. If you are ordering for one of these location types, please contact them in advance to confirm their current protocols as they are frequently changes.
Is it safe to shop in your store?

We are exercising caution in both of our stores and following local and national guidelines to prevent the spread of infectious diseases. The following guidelines are in place:

HEPA air filtration units appropriate for our square footage in each store
Regular sanitation of contact surfaces all day long
What if I have a special request for a unique flower?

We are working with all of our vendors to keep our coolers filled with the widest variety of the best flowers available in the world. The global supply chain has been disrupted as nations respond to the current emergency. We are seeing different obstacles every day and doing our best to fulfill everyone's special requests as best we can. The fact is that some items will simply be unavailable with little to no notice. We do promise to make everything we send out for you beautiful!
Do you offer curbside pick up?

We offer low contact / no contact curbside service in both of our stores.

ARNOLD: Please proceed through the drive through lane and we will bring your items to your car.

GLEN BURNIE: Please call ahead and let us know you are arriving. We will bring your items to your vehicle.